Fence Installation Services in Sacramento CA
Best Fence Services in Sacramento County
All of our high-quality services come with our expert fence contractors at Master Sacramento Fence Co to assist you with whatever project you might have that involves a fence, gate, or balcony railing. Here you can find more info about all of the services that we can offer to our clients. Our clients are made up of both residential homeowners as well as commercial business owners too. It doesn't matter how small the job is, you can always call us and ask if the help that you need can be done by our fence building pros. Our goal at Master Sacramento Fence Co is to make it very easy for anyone to own a beautiful fence or enclosure for their property. It is a shame that other contractors in the area have not had such close attention to detail, because if they had, we would not need to provide as much work as we do to repair existing structures. If you want your fence built in a way that won't cost you additional money in the future, your best bet is to pick high-quality contractor like us to make sure that every step towards securing the fence was followed closely. The difference between the attention that our contractors have over the competition is huge, and it could also end up saving you loads of money in the future from avoiding repair costs. For those who already have existing structures, we are always happy to come by and do an inspection of what is already placed so that we can check if everything was done properly. Our professional Sacramento County fence contractors work to complete projects of a much higher standard than what the rest of the industry is doing. So, there is no better choice for a good fence installation company in Sacramento than us


High-Quality Pool Fence Installation Services in Sacramento
Wood Fence Installation
PVC Fence Installation
Iron Fence Installation
Aluminum Fence Installation
Pool Fence Installation
Custom Fence Installation
Automatic Gate Installation
Balcony Railing Installation
Affordable Fence Repair Services in Sacramento
Wood Fence Repair
Iron Fence Repair
PVC Fence Repair
Aluminum Fence Repair
Pool fence Repair
Custom Fence Repair
Gate Repair
Balcony Railing repair
Professional Fence Inspection/Consultation
Inspections can be done to your property is you believe there might be damage or possibility of the construction not being fully secured.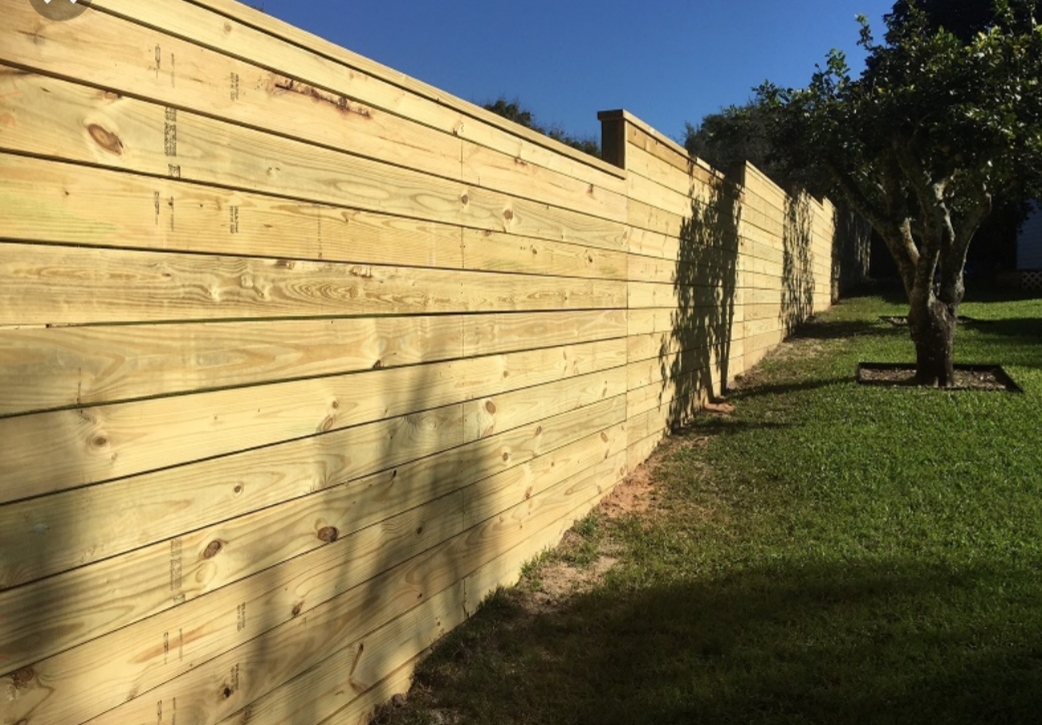 Sacramento Top-Rated Commercial Fence Services
Whatever your need may be, our expert fencing contractors at Master Sacramento Fence Co have all the right experience to satisfy your needs for your home or business. Our services are specifically priced so that they can be available to most people. If you require help with something that doesn't fit into these categories, you can always call us to tell us about what you need help with. Our excellent customer service means that whatever your need is, our pro-Sacramento Fence contractors will be able to handle the job with the same level of quality you can expect from our company.