Sacramento Residential Fence Installation Services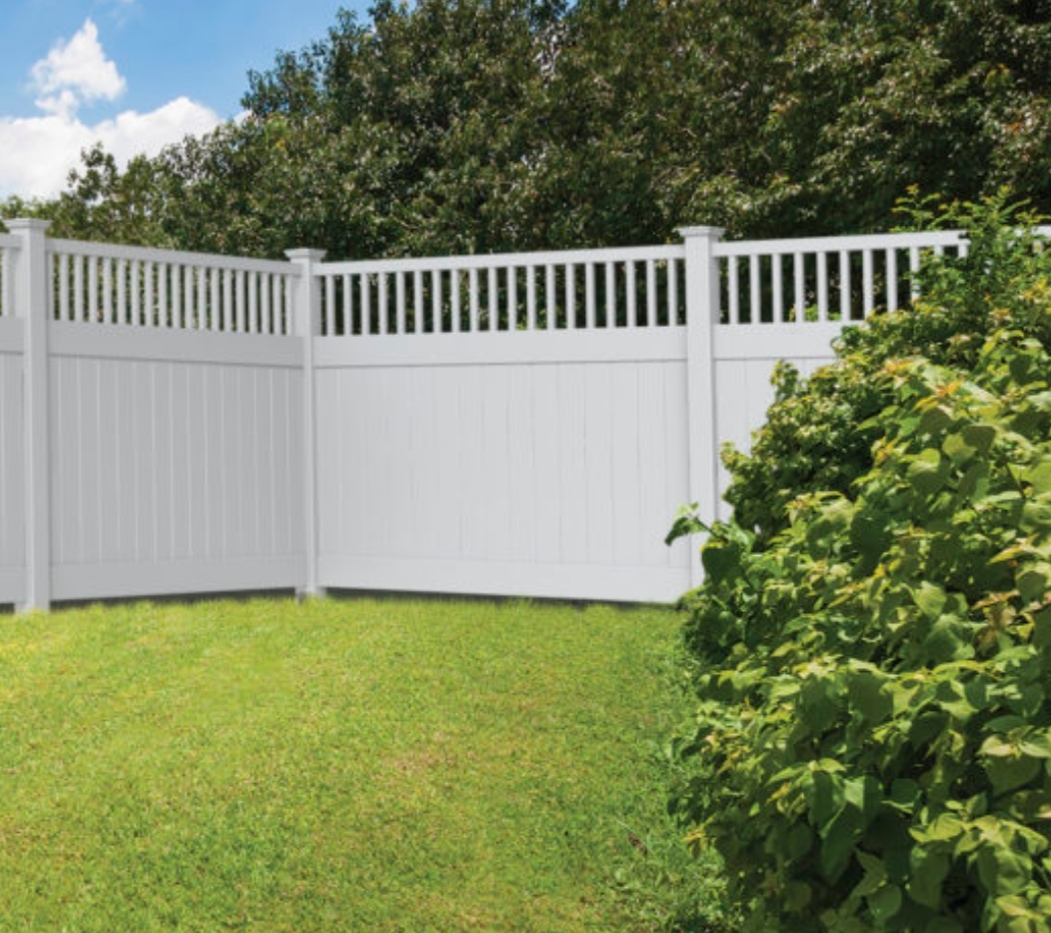 Best Residential Fence Installation in Sacramento CA
What could possibly be better than a relaxing evening by your pool in your wonderful home after work? Well for some Sacramento residents, a lot could honestly be better. Not everyone with a home in Sacramento County has the fence that they would like to have, which means that their experience isn't always a perfect one like they would want. For many people, their backyards may look great, but maybe their neighbors aren't the best of company. If you have ever been bothered by the presence of one of your neighbors while you are out in your backyard area, you have probably thought of what it could be like to own a nicer fence that gives you more privacy. That's where we come in. We have the best contractors in Sacramento for residential homeowners to use for all their fencing project needs. Our team of highly trained fence builders have built many fences large and small across the area, and they have gained all the right experience to be able to offer everyone a high-quality fence or enclosure at an amazing price. Homeowners have some of the nicest luxuries her in Sacramento, but not every has found a good fence contractor yet to make their homes reach the next level of comfort, security, and privacy. If you want to live like a king or queen, having the proper fence is a must! Many clients that we have worked with before have told us that they never really knew how amazing it would be to feel separated from the world while they are trying to relax in the comfort of their backyards. For these clients, we usually offer them our PVC fences. These are made of vinyl, so they are durable even in extreme humidity, and they can also be cleaned very easily with a hose and some soap. It is important to us to be able to fully understand all of the needs of our residential clients because the fence that they ask for must be looked at every single day for quite possibly a very long time. That is why we make a big effort to get it right once we are on your property. With the help of our top-quality fence contractors at Master Sacramento Fence Co, just about anyone is able to create a beautiful and unique looking fence.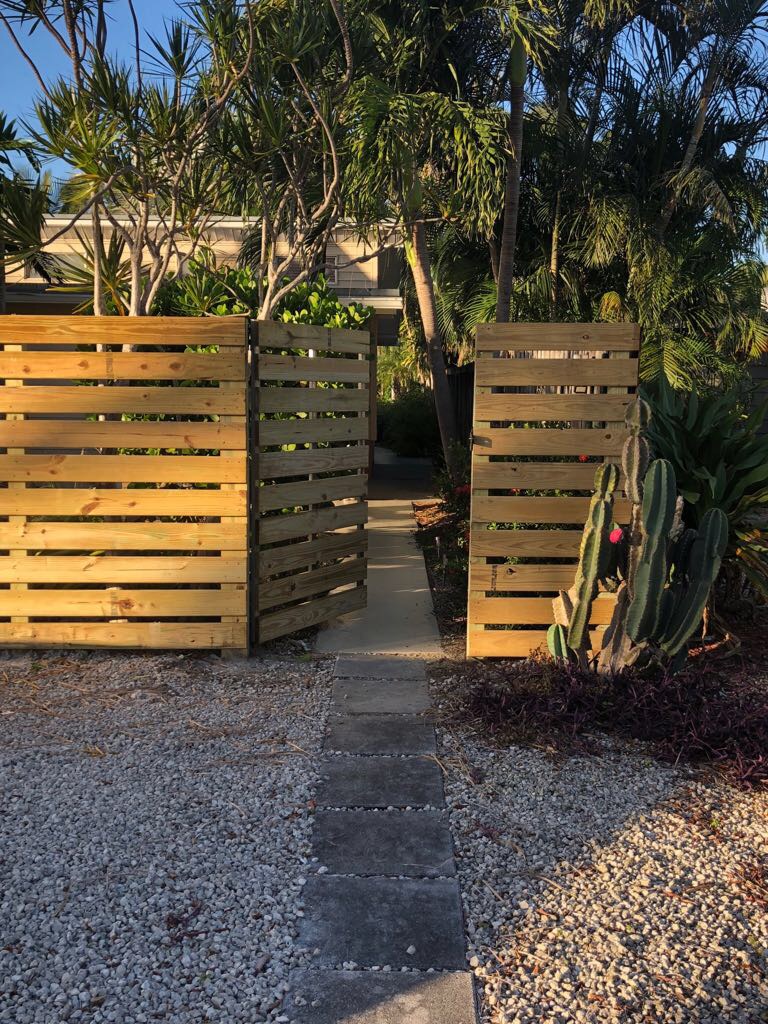 Excellent Residential Fence Contractors in Sacramento
In addition to providing Sacramento with the best fences available, we also do work for residential clients that need repairs done on their gates and balconies. If you are planning on adding a railing to a balcony, or if you need a new gate installed, we can offer you some of the latest designs with the most convenient methods of entry for any gate you might have leading up to your house or driveway. We know some residents of Sacramento have bigger needs than others, and they might have extravagant houses that need the best looking designs to match them. Our staff of Sacramento fencing contractors are able to construct even the most elaborate designs to meet whatever look you had been thinking of.