Pool Fencing Services in Sacramento
Sacramento Pool Fence Contractors
Own a beautiful pool in your home? Have you already added a fence to surround your property but are looking for the next step to spruce up your pool area? Master Sacramento Fence Co has the perfect solutions for any kind of pool fences that you might have seen or thought of, and we offer the best rates on all our high-quality designs you can choose from. Do you have any kids or pets that can't swim? If so, then this service is a must for your home! Don't wait until an accident happens before you choose to install a pool fence. Instead, you can be proactive and start planning out what kind of fence you think you might want to surround your pool. Our clients have been able to create some very nice custom fences for their pools with the help of our amazing pool fence contractors. Our Sacramento pool fence installers have worked long hours to make sure that the fence people choose for their pools are properly secured. Many other contractors are really just out there trying to make a quick buck. This can be horrible for the client because you never know what steps may have been skipped or done improperly, and this could mean a disaster if someone ends up falling in your pool. In this country, we, unfortunately, must deal with many sue happy residents. One big area of concern for those with kids is that another parent may try to press charges if they have their kids over at your backyard and an accident occurs. One of the most common dangers that you can have in the backyard is the beautiful pool that you have. In order to protect those you care about, it is always a great idea to consider installing a fence around your pool that can match the look of your home and even compliment it.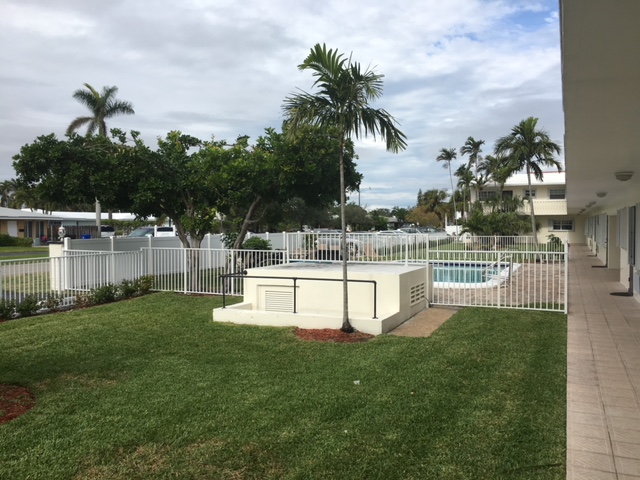 Best Pool Fence Repair Contractors in Sacramento CA
We don't just build the best looking pool fences in Sacramento, we also provide our customers with the highest quality pool fences in the area. Our fences are meant to hold up strong to severe weather conditions and also any possible accidents. Trust us when we tell you that you would not want your pool fence to ever break from someone just falling on it. By choosing to hire our expert pool fence installers, you never have to worry about people placing a fence improperly in your home. By calling us today and telling us about the look and size of your pool, we are able to start discussing different designs and materials that will form your dream pool fence. With the help of our excellent design staff, anyone can create a custom piece that accentuates the beautiful look of their home. Don't forget that we are also able to inspect existing structures to check if they were built properly. With the help of our top-rated pool fence builders, you can have the pool fence you wanted at the best price in Sacramento County.