About Our Sacramento Fencing Contractors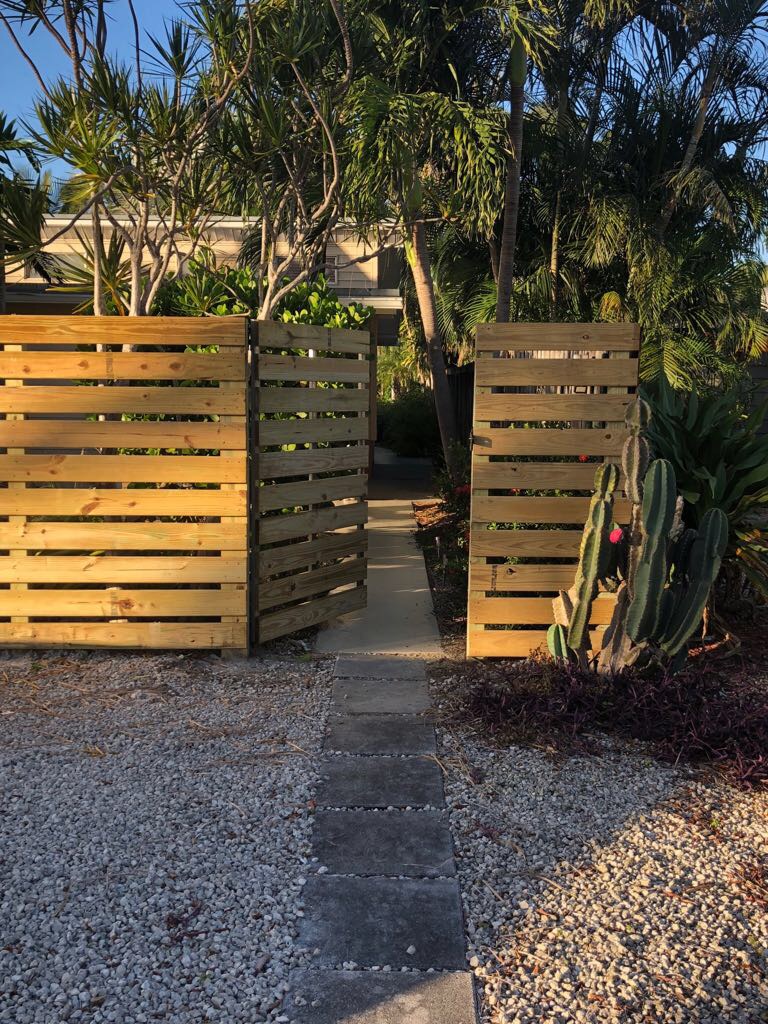 Highest Quality Fencing Contractors in Sacramento County
At Master Sacramento Fence Co, we stand for a higher quality of service for our customers. We want everyone to know that we aren't just in the business to create average work. We are here to lead the fencing industry with our superior management and high attention to detail. These core parts to our business are what have allowed us to receive 5-Star ratings from our previous work. We love helping out Sacramento residents with their projects around their home or business. The look on their faces when they see something unique and wonderful created with their ideas is what really puts the icing on the cake for us. We are here for the long term, not just to make a quick buck, and our contractors are vetted to make sure that they feel the same way. We make sure that every contractor we hire is aligned with what our business believes is appropriate. Which is, only high quality and high productivity when working on a site. Our top-rated fence builders are out there trying to make a good name for us by following our instructions to focus on the needs of the client. This awesome tip is a great way to make sure that whatever work our contractors are doing, they are working in your best interest and they are there to explain any concerns or answer any questions that you might have for them. We love sharing our knowledge on fence building because it is no secret that taking careful precautions and following all the details is what make a fence better than what the average contractor is able to put out. Our clients can always expect a high-quality piece of construction when they hire us. We understand that not everyone is as informed as we are when it comes to installing fences, which is why we have made our services affordable for all kinds of budgets that people might have.
Top-Rated Sacramento Fence Services
We love working with businesses to help them grow and succeed as we do. It is a goal of ours to try and increase the value that the local business put out by at least providing them with high security and privacy with our strong fences. Commercial clients usually require more workers to complete their projects within the desired amount of time. That is why we train our contractors to have excellent levels of communication with each other and the client. By doing work this way, we can always know the progress of the construction, and the client will always be kept informed if there is ever any issue or area of concern regarding the construction process. If you want honest workers brought to help out your business with fencing services, we have the best choice you can find in all of Sacramento! Call us today to see what we can do to try and provide you with the perfect fence, gate, or railing for your needs.